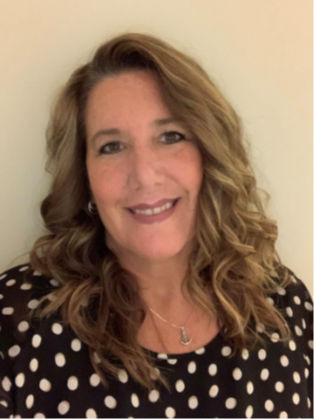 Renee Pyatt is a graduate of Webster University with a Master's degree in Gerontology. She earned her undergraduate degree from Southeast Missouri State University with a Bachelor's degree in Family Studies and a Minor in Gerontology. She has over thirty years of experience working with senior adults and their families.
Renee has extensive experience supporting families who are facing the complexities of Alzheimer's and other types of dementia diagnoses. As a caregiver to aging parents with Alzheimer's, Renée has first-hand experience coping with the challenges this disease presents.
Renee works with senior adults and their families assisting with short and long-term care planning. She provides resources to optimize the mental health and well-being of her clients, helping them create the highest quality of life possible. Her goal is to remove the burden of care coordination for her clients so they can focus on making meaningful memories with their loved ones instead. She also has experience navigating the maze of Medicare, Medicaid, and managed care policies.
Renee has been married for over 23 years and has twin daughters who are seniors in high school. She enjoys traveling, spending time with family and has a great love of cats and dogs.