CARE MANAGEMENT PSYCHOLOGICAL COUNSELING and CONSULTING SERVICES
for Seniors, Disabled Adults, Family Caregivers and Care Facilities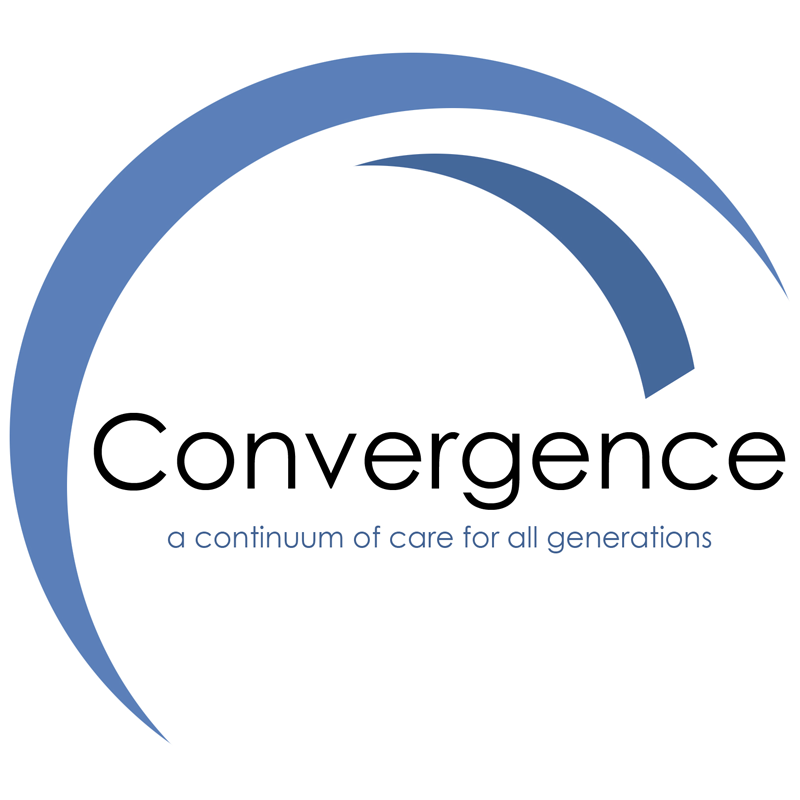 Convergence
Convergence is a comprehensive care management, counseling, and consulting program serving seniors, caregivers, special needs individuals, and adults with disabilities.
Working with individual and families during a time of transition and uncertainty, we provide a continuity of care ranging from assisting with communications among family members, medical personnel and service advisors to providing counseling.
"Our mission is to provide personalized and compassionate services that meet a wide range of needs for this community."
The Person or Loved One for Whom You Are Caring
Has multiple medical, financial, or legal issues
Is unable to live safely in his/her current environment
Is not pleased with the current professional care providers and requires advocacy
Is confused about his/her own financial and/or legal situation
Has limited or no family support, or the family needs professional guidance and assistance
Your Family
Has become involved with helping a loved one and needs direction about available services
Is either "burned out" or confused about care solutions
Has limited time and/or expertise in dealing with your loved one's chronic care needs
Is at odds regarding care decisions
Needs education
The Person or Loved One for Whom You Are Caring
Seems anxious or depressed much of the time
Often feels stressed, has lost interest in the activities he or she used to do
Feels as though life is hopeless or has a sense of foreboding
Is struggling to cope with a loss in life such as a loved one or independence
Shows signs of abusing alcohol or prescription medications
A Caregiver
Becomes depressed about changes in their loved one
Feels anxious or guilty about the additional stress or responsibility they experience
Sees that the situation is creating a strain in family relationships
Feels a loss of self-identity while providing care
Feels fearful of the financial and emotional cost and not knowing the duration of the situation
The services of Convergence are provided by two established health care providers: Care Choice Care Management and West County Psychological Associates.
Care Choice Care Management is the premier provider of care management service in St. Louis and the surrounding counties.
West County Psychological Associates is a highly experienced counseling and consulting company serving individuals and families in the St. Louis area for the last thirty years.