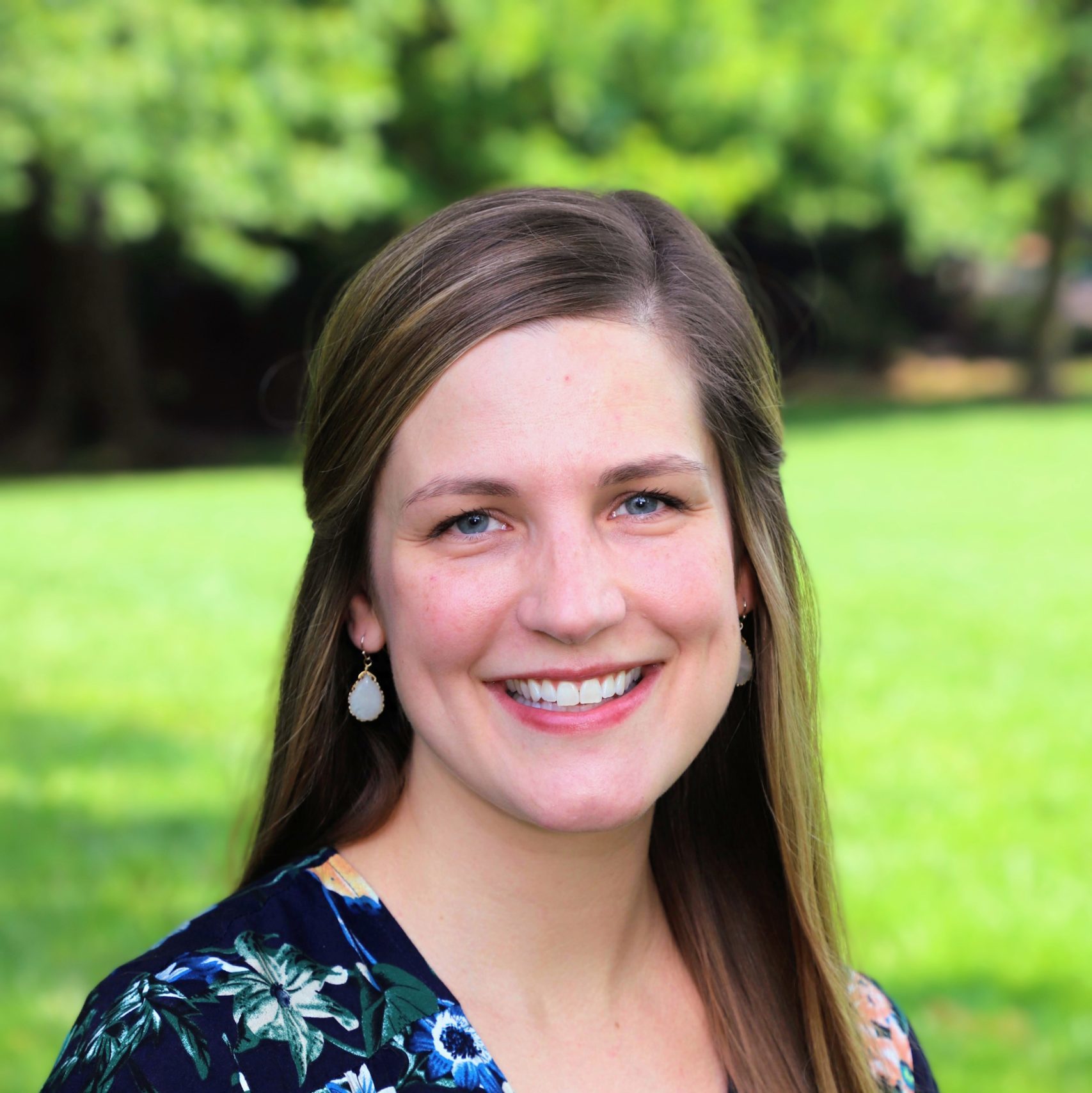 As a licensed Doctor of Occupational Therapy and a self-described professional problem solver, Lisa works with clients to achieve their highest level of independence, safety, and wellness at home and in the community. Lisa has clinical experience assessing and treating physical, mental, cognitive, and social health aspects, as well as assessing and improving environmental and home safety. Her approach to care management reflects her years of clinical experience.
Lisa earned a doctorate in occupational therapy from Washington University in St. Louis in 2014. She joined Memory Care Home Solutions as an occupational therapist and then Washington University in St. Louis where she was involved in clinical research, education, and patient care. She collaborates with various physician groups and community organizations to help clients achieve their health and life goals.
Lisa has broad experience assisting and supporting clients with cognitive impairment, neurological conditions, and chronic health conditions. She enjoys the opportunity to be creative in working toward productive goals with her clients.